Allyssa Antunes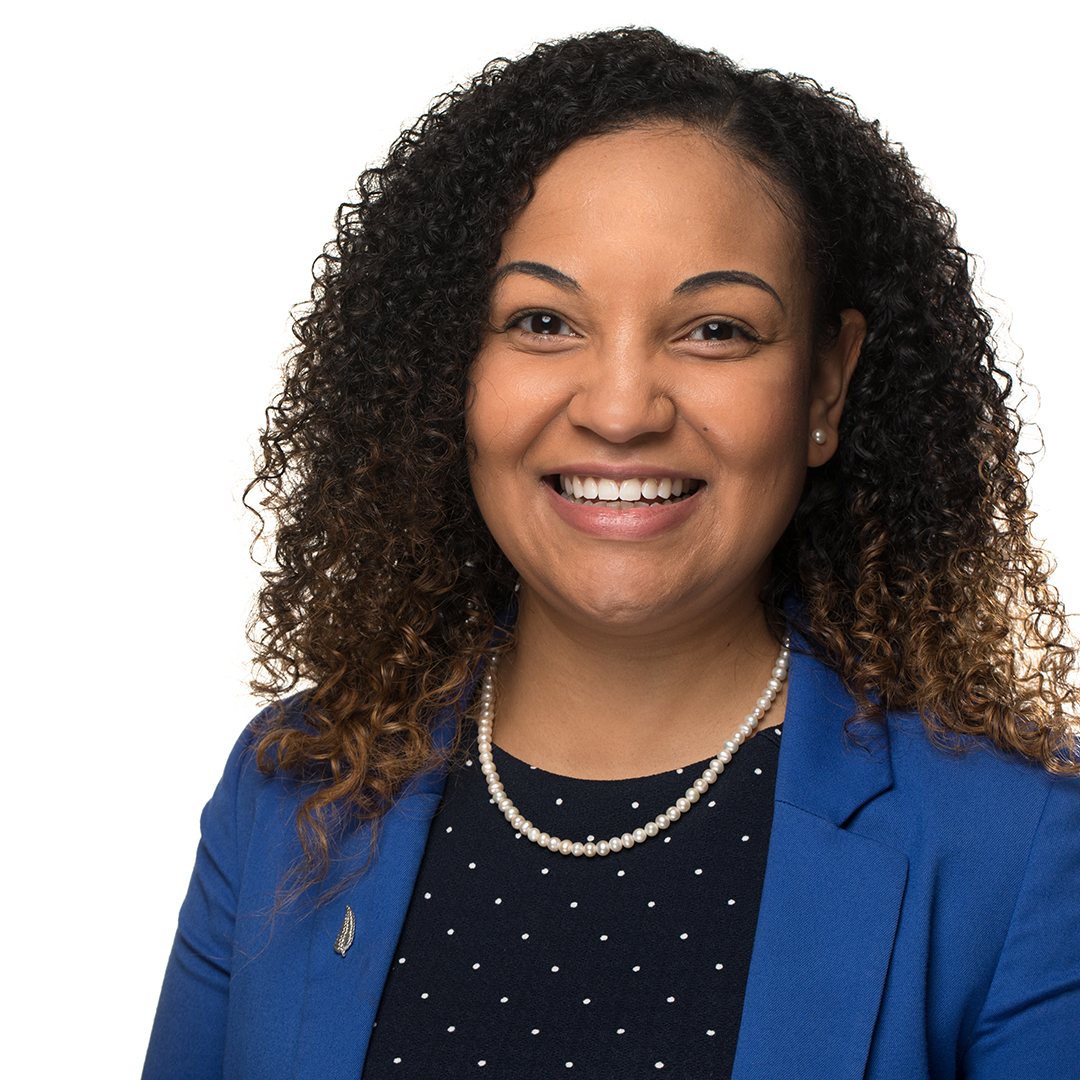 Spotlight: Allyssa Antunes, Instructional Designer and Developer, Environmental Health & Safety
FLY: As an Instructional Designer and Developer in the Environmental Health & Safety Office, what impact do you hope to have on Yale University? How does your work create a more inclusive Yale?
Allyssa: In my new role with Environmental Health and Safety (EHS), I hope to develop engaging and informative online safety trainings, with the goal of creating a safe and healthy environment at Yale. I am looking forward to continuing to work with subject matter experts and safety advisors to learn more about the resources and procedures used to keep us all safe – every day. EHS assists with creating a more inclusive Yale, by dedicating our days to reducing injuries, accidents, and environmental impacts in our community. The staff within EHS does a lot of work behind the scenes to ensure the campus and work environments are as safe as possible for us all, and I am happy to be a part of this team!
FLY: In May 2018, you completed your Master's Degree at Quinnipiac University. You've held two other positions at Yale University in the English Department and the Office of Development. How do you approach career advancement? What advice do you have for other colleagues looking to switch departments or change career paths?
Allyssa: I believe the best tool for career advancement is networking. I challenge everyone to go out and attend one of the many events on campus on your lunch break, or after work, and extend yourself to at least one other person while you are there. Professional networking allows you to meet people in different roles, and it helps to open doors you might have walked past or haven't thought of opening before. Prior to my most recent advancement as Instructional Designer and Developer with EHS, I went back to school for my master's in Instructional Design. I knew I wanted to revisit a career in training development, and I was able to couple it with my love for technology and software. I am grateful for the employee tuition reimbursement incentive at Yale. The program helped me to balance some of the costs associated with books and it helped to purchase the (pricey) software I needed to complete the program.
FLY: Researchers in the Organization Science journal stated, "We found that employee participation in a corporate social initiative was positively associated with retention rates in the firm." As the Chair of Community Outreach for FLY, how can staff work with you to make a difference in the community? What benefits do you see for staff and the community when we work together on projects and initiatives outside of Yale?
Allyssa: I love collaborating with other affinity groups across campus and partnering with community groups in the Greater New Haven area. As members of the Yale and New Haven communities, I believe it is important for us to understand the challenges the people in our community face, and to find ways to raise awareness about these issues. When we are helping others, we tend to also help ourselves by creating memories, and by gaining knowledge we can pass on. If you are looking for ways to be more involved, please keep an eye out for volunteer opportunities in the affinity group newsletters and on our social media pages. If you would like to share information about initiatives going on in our communities, or help with planning community outreach activities, please feel free to reach out to me directly. I am always excited to work with new people and to hear about the great things going on in our community!
View a PDF version of this spotlight or download and print the PDF.