David Blackmon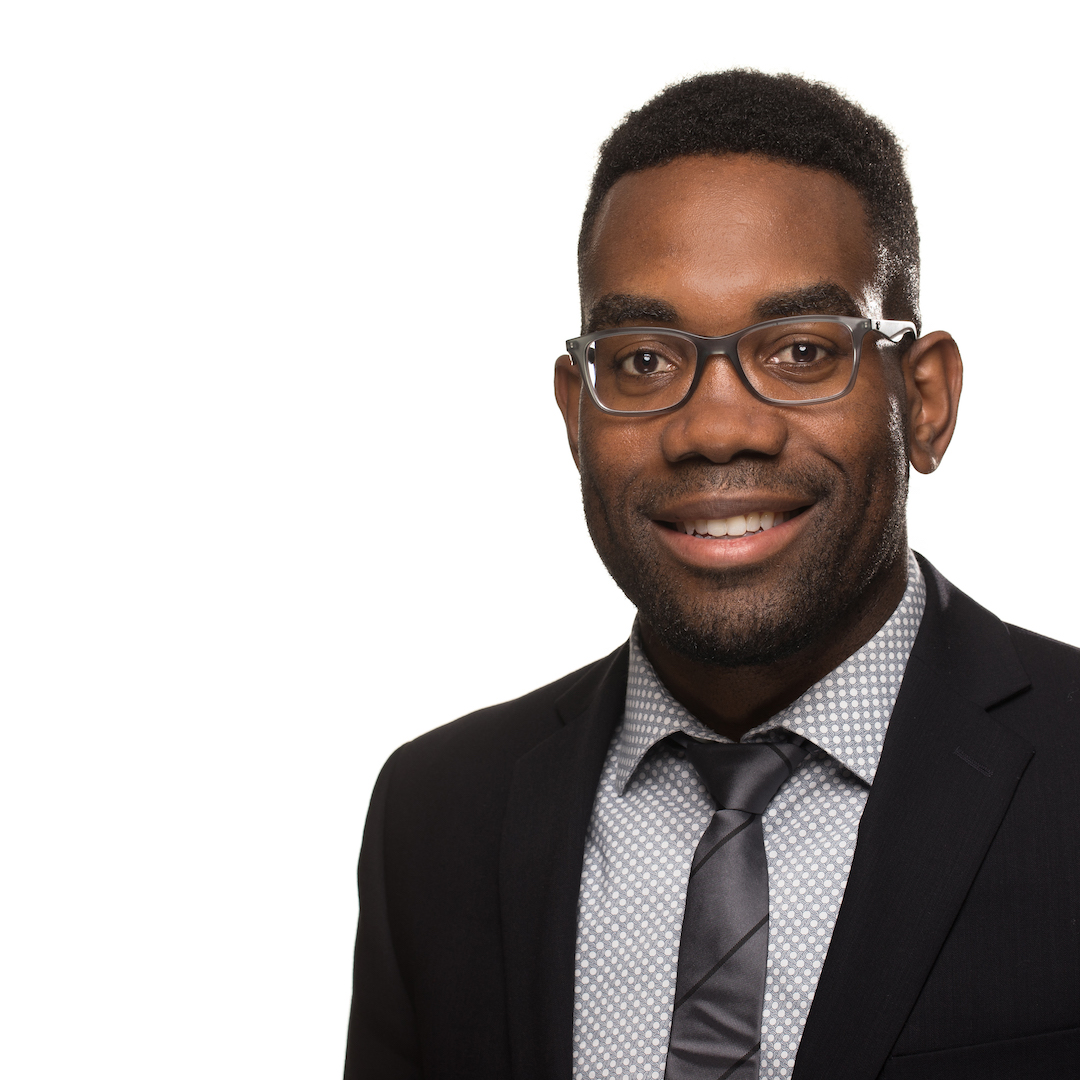 Spotlight: David Blackmon, Director of Student Financial Resources, Yale School of Art
FLY: As the Director of Student Financial Resources for the School of Art, what impact do you hope to have on the Yale community? How do you support students at the School of Art?
David: Ultimately, I hope that I bring a greater level of transparency and understanding to Financial Aid and the role it plays in educating the next generation. I'm a huge advocate for education, both formally and informally, so I hope that students that I interact with have a deeper and more well-rounded understanding of the investment they're making by attending the Yale School of Art. I try to support the students here at the Art School by providing holistic financial information and insight. I serve as the financial aid administrator but at the graduate level my work involves much more than just handing out loans and scholarships. Helping students address financial concerns and also supporting their artistic work without having these concerns interfering is how I aim to support them.
FLY: The Federal Bureau of Labor Statistics predicts 10% growth over the next ten years for postsecondary education administrators. Since you have spent the last 9 years working in higher education administration, what advice do you have for someone looking to advance their career at Yale or within higher education administration?
David: I would say soak in as much information as possible and be an advocate for growth and innovation. What I've seen both here at Yale and in numerous other schools are offices that can benefit from the use of technology and progressive thinkers. It's not entirely about knowing everything about the area, but also about taking that area and being able to apply modern approaches to streamline or better understand the outcomes. The people that I admire most, that have been the most successful, seem to have the same thing in common; they know their limitations, but they're also not afraid to ask questions and educate themselves and challenge the "this is just the way it's always been done" stigma most established roles come with.
FLY: Researchers at the University of Wisconsin have stated, "[Young Professionals] believe that balance will help them: (a) remain physically and mentally healthy, (b) avoid feelings of guilt, and (c) be successful in their work." What strategies do you employ to remain fulfilled at work and outside of the office?
David: I try to immerse myself in things that interest me outside of work and really network with people that are a level up from me. I notice when I surround myself with people who operate on the levels I wish to attain it forces me to work up and adopt their good habits. Having a strong routine helps me maintain balance. I set mini goals for myself so I don't constantly feel unaccomplished, such as completing a spreadsheet I'm working on, or getting every new student awarded, or even clearing out my inbox. Setting aside an hour or two every day/week to focus on some of the little tasks can make you feel like you're getting things accomplished and also keep you from feeling too overwhelmed. I also like to setup little pet projects that help me hone other skills or show how changes can be made in my current role to improve efficiency. To maintain my mental and physical health I wake up and hit the gym at 5:30 six days a week. It really helps me focus and prioritize what I'm going to tackle each day.
View a PDF version of this spotlight or download and print the PDF.