Kelly Moore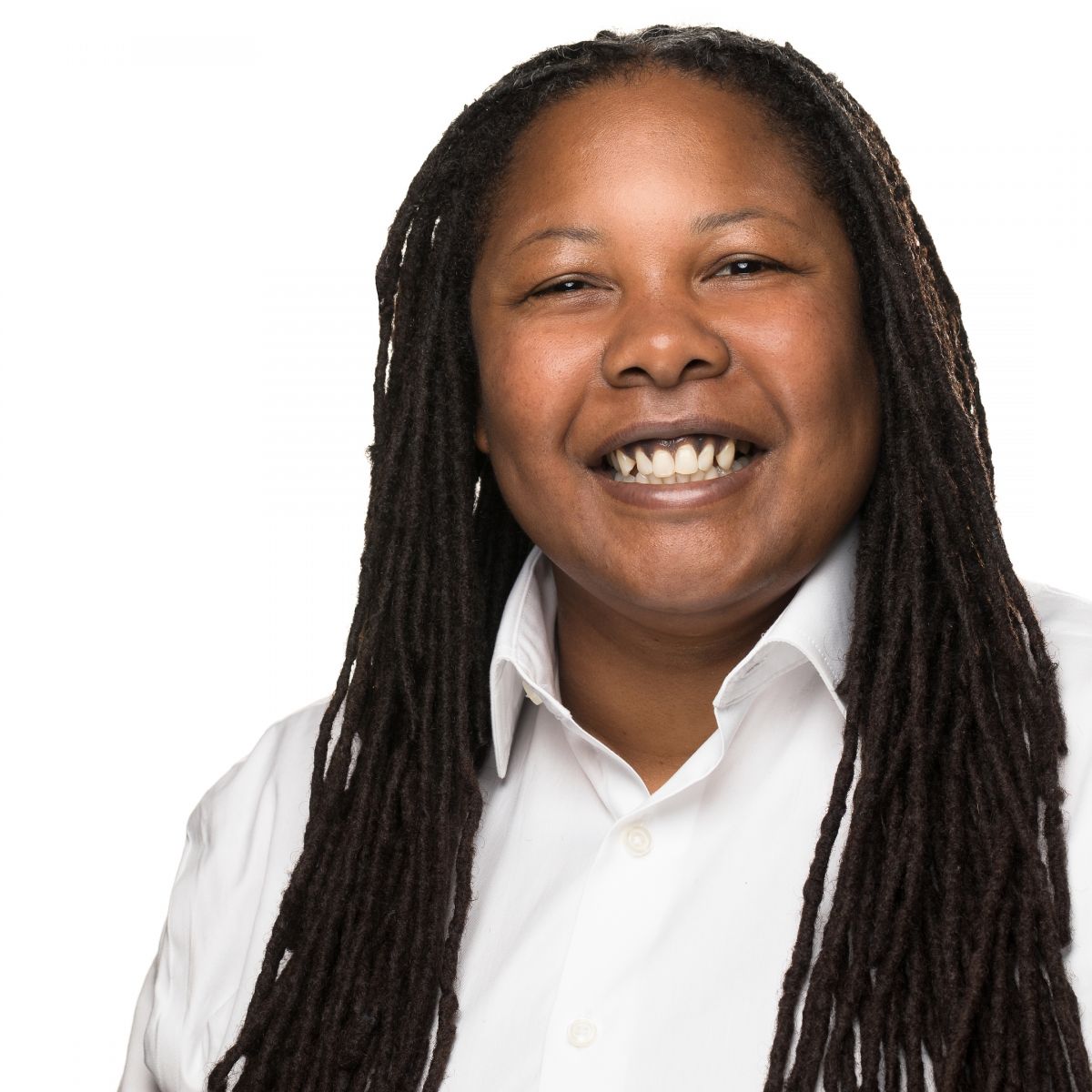 Spotlight: Kelly Moore, Assistant Director of the Business Office, Yale Law School
FLY: As an Assistant Director of Business Operations in the Yale Law School, what impact do you hope to have on Yale University? How does your work create a more inclusive Yale?
Kelly: I have always believed that the key to great business is great communication. In my role at the Law School I try to administer these types of relationships between our various departments, programs, and centers, as well as the University's central offices. Managing these types of relationships makes me feel like I am able to contribute towards a more inclusive Yale in that people want to not only feel like they are being heard, but they want to feel vested in the collective mission. I am proud of my office and our assiduous work to sustain this type of environment.
FLY: In August 2018, Dean Gerken welcomed the Class of 2021. She said, "Run, but don't race. When you race, you compare yourself to other people. Your success becomes dependent upon someone else's failure. You are always taking a path chosen by others, not yourself…When you run, on the other hand, you do it for your own satisfaction." How do you navigate life and approach career advancement?
Kelly: This is actually one of my favorite quotes from Dean Gerken because I think it speaks to the focus, drive, and persistence necessary for not only a younger generation emerging through the social media era, but anyone who is seeking self-fulfillment. There are so many distractions in the world, and for myself I had to become confident in my own process. I am strategic and purposeful in not only my actions, but also through my words. In my career I have maintained a certain level of faith in my results. I try to be transparent in the hurdles I face, so that people know, just because it is possible, doesn't mean it is easy. My goal is for this type of transparency to remind others that hurdles shouldn't be a deterrent for sprinting.
FLY: Researchers in the Journal of Experimental Social Psychology stated, "Nevertheless, creating harmony can be an important step toward achieving equality and justice: Alleviating intergroup tensions in this way may help create a foundation for more stable intergroup relations. However, when harmony comes at the expense of acknowledging group difference and disparity it can relax motivations to achieve true equality." How can we work together to create a harmonious community that acknowledges differences and disparity? What programs by the Office of Diversity and Inclusion have you attended and what was your experience?
Kelly: It begins in our communities. We are more alike than we are different, and as global citizens, I think it is our responsibility to create relationships beyond our comfort zones. One of my favorite events is the Multicultural Block Party because first, block parties are awesome, and second, you have the opportunity to fellowship with not only members of the Yale community but also with residents of New Haven's neighboring communities. As a New Haven resident, I am inspired by the ability to be a part of the harmony exhibited at these types of events and look forward to them. If we remember to start small, we have the ability to make big changes towards acceptance, unity, and equality.