Patrick O'Brien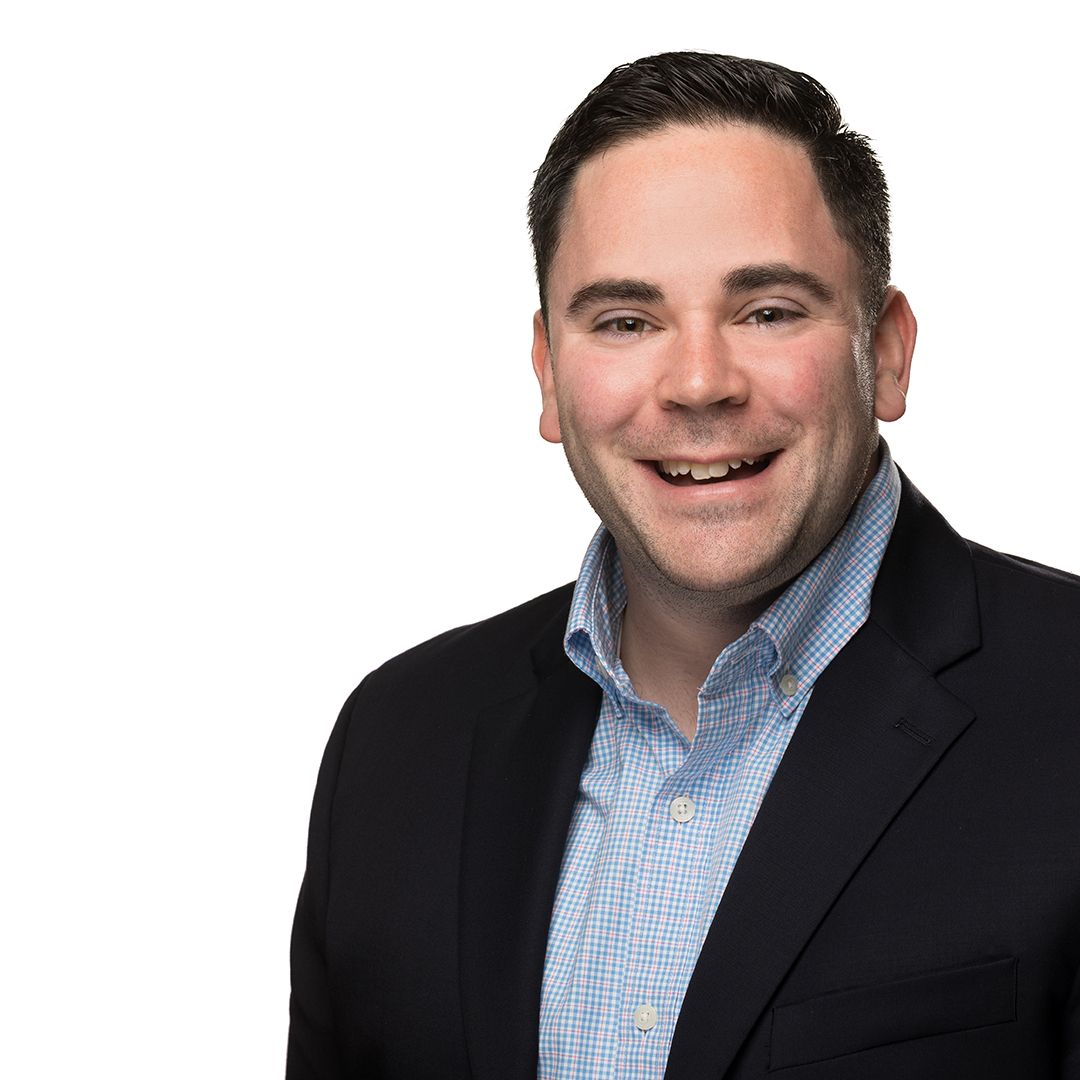 Spotlight: Patrick O'Brien, Communications Officer, the Poorvu Center for Teaching and Learning
FLY: As a Communications Officer for the Poorvu Center for Teaching and Learning, what impact do you hope to have on Yale University? How does your work create a more inclusive Yale?
Patrick: In my role at the Poorvu Center, I work with nearly 60 colleagues to ensure faculty, postdocs, and students have a positive learning experience at Yale. I have the opportunity to learn a lot about what shapes a classroom, how we can be more inclusive, and how students learn. When I became Co-Chair of FLY in 2017, I told myself that I wanted to make sure all staff members – regardless of age or years of work experience – felt welcome at Yale and found a community in New Haven. I've tried my hardest to represent 23% of the staff population by working with an amazing Steering Committee, thoughtful and intelligent Co-Chairs, honest and incredible Office of Diversity & Inclusion staff members, and humble Human Resources leaders. Together, FLY has hosted social events, mentorship sessions, and professional development opportunities. We've advocated for change and we've highlighted stories of success. It's been an honor to work with FLY's executive sponsors, co-chairs, champions and so many other outstanding people to make Yale a more inclusive and diverse workplace.* 
FLY: At the end of December 2018, you will complete your term as Co-Chair of FLY. During your term, how did you see the university grow and advocate for early-career staff members? In the next ten years, what do you want Yale to do to recruit, retain, and advance young professionals?
Patrick: Working with a staff affinity group, you have an opportunity to work with leaders across Yale and see how they work. When I started my term, Michael Peel was our Vice President of Human Resources and Administration. It was inspiring to see how much he cared about internally promoting staff members. He believed that our greatest talent was already at the University – that a coordinator often has the skills necessary to become a great manager. Janet Lindner, our current Vice President and FLY's executive sponsor, shares Mike's passion for advocating for the entire Yale community. She is a great listener! I've also seen how other staff members advocate for change. Mela Waters, a former FLY Co-Chair, is the reason we have a tuition discount at the University of New Haven. Katie Bell and Rebecca Cramer from Working Women's Network prepared an outstanding report for HR, advocating for better paid family leave benefits. Debbie Stanley-McAulay, Chief Diversity Officer, has founded eight staff affinity groups to create a more inclusive Yale. It's hard to predict how a University culture will shift, but I know we have outstanding colleagues at all levels of the University. I'm confident Yale will be an even better place in ten years. I think revisions to the paid family leave and staff tuition reimbursement policies will help recruit, retain, and advance more young professionals. It's important to recognize that non-traditional families have different needs; for example, I will not qualify for short-term disability when my future husband and I have a family either through adoption or surrogacy. I think Yale has created an amazing benefits package and we'll always have room to improve/lead in our sector.
FLY: Researchers in the Journal of Business Ethics concluded, "employees prefer to work in socially responsible organizations and their organizational commitment level is positively affected by corporate social responsibility to society, natural environment, next generations, non-governmental organizations, employees, and customers." You also serve on other University committees. In what ways can early-career staff members become more involved to lift up our community?
Patrick: Chief Justice Margaret H. Marshall '76 J.D. once said, "[Linda K. Lorimer '76 J.D.] is a visionary and she knows how to execute, and that combination is powerful whenever one is attempting to move an institution forward." If we accept that Linda Lorimer, Yale's long-serving officer, is the model Yale citizen, then we can apply this combination to any staff member. I also think it is important to volunteer. When I started my Yale career at the Office of New Haven and State Affairs and University Properties, I volunteered as a United Way Champion for my office. The following year, Bruce Alexander, then our Vice President, asked if I would serve on the Yale-Untied Way Core Committee. I joined the FLY steering committee by attending our monthly lunchtime meetings. After two years, I was asked to serve as Co-Chair. I've spent time getting to know people around the University. When Janet  Lindner was creating the Advisory Committee on Community Policing, Debbie Stanley-McAulay recommended me to serve as a staff representative. I began my Yale career in August 2013 and I volunteered for President Salovey's inauguration two months later. That led to volunteering for Commencement and working with the Honorary Degree recipients each year. I'm recounting these individual actions because I think if you dream big, raise your hand, and work hard, people will recognize and reward your abilities. FLY is a great place to start. We always have room for new ideas.
*Patrick would like to give special thanks to Janet Lindner, Michael Peel, Debbie Stanley-McAulay, Marinda Monfilston, Audrey Rogers, Becky DeSalvo, Alina Nevins, Mela Waters, Katie Rowe, and Celestina Gentile for their partnership on FLY.