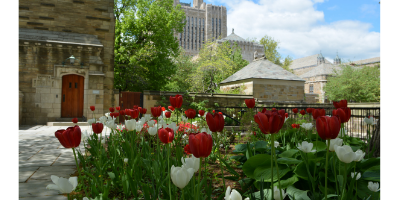 Join FLY in recognizing our first ever recipients of the FLY Recognition Award! We will be announcing and celebrating this year's honorees with Janet Lindner, FLY's Executive Sponsor and Vice President of Human Resources and Administration.
The FLY Recognition Awards were launched in 2019 to recognize staff members who have been exemplary members of the Yale community. These awards are an extension of FLY's mission to provide resources and support for Yale staff members in the early stages of their careers as they seek to develop and strengthen their impact at Yale. We will be presenting the following awards: Rising Star, Community Leader, Visionary, and Advocate for Early Career Professionals.
The ceremony and lunch will be from 12 - 1pm; afterwards, you are welcome to stay for networking and celebrating. The award ceremony is open to all members of the Yale community.