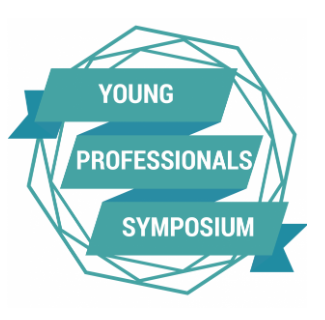 The Young Professionals Symposium brings together current and aspiring community leaders and young professionals from across Connecticut for an engaging and enriching conversation. The goals of our third Symposium are to provide opportunities for professional development, to attract and retain young professionals to the state, and to build a sense of community among our groups.
This year's theme is 'Transformations for Advancement', and we will focus on changes young professionals can make, both personally and professionally, to improve our career options. Topics include Networking, Financial Planning, Mindfulness, and much more.
The Symposium is an engaging event composed of lunch, a panel, breakout sessions, keynote, and a networking happy hour. Registration is free, and we encourage anyone who identifies as a young professional to attend.
For the full schedule and to register, please visit https://ypsymposium.yale.edu/.