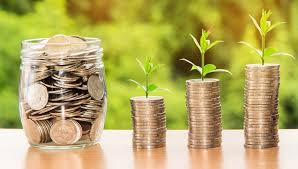 On Friday, August 2nd, FLY hosted a personal finance workshop. John Caserta '01, managing director of Caserta & De Jongh, LLC of North Haven, CT, gave a one-hour overview that covered:
Strategies for financial protection, savings, and growth
The importance of budgeting
Options for saving and investing money for present and future needs
Property and liability insurance
Some of the many benefits available to Yale staff
Both a recording of the session and a digital version of the handout are available online. (To access either Box at Yale folder, use your NetID and password.)
The handout includes contact information for arranging one-on-one consultations with Caserta & De Jongh, LLC.