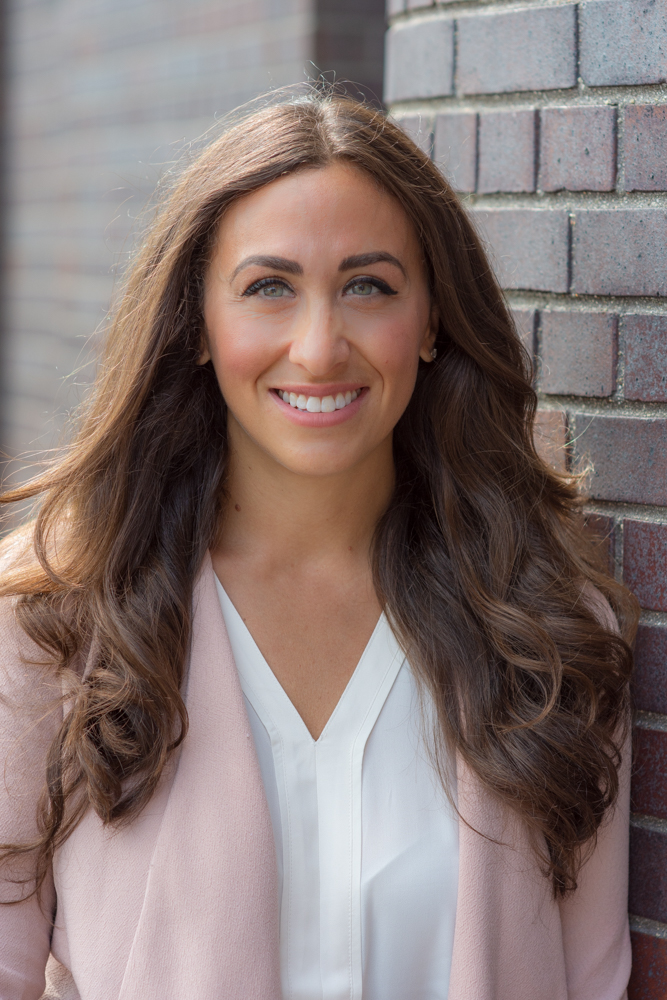 Celestina Gentile
Co-Chair, January 2019 to June 2020
Recruiter, HR Staffing
I have been involved with FLY since its beginning in 2014 and I am passionate about helping young professionals find a voice at Yale and help them create long-lasting careers at the University. I also love connecting FLY members from all over campus, especially helping newer staff to build and expand their networks. I am a Recruiter in the HR Staffing Office where I support hiring and career development initiatives for the University. I have been recruiting at Yale since 2008 and previously worked for People's United Bank. I earned my Masters of Business Administration in Management from Sacred Heart University and Bachelor's degree from Eastern Connecticut State University in Marketing. I enjoy spending time with my husband, Steve, travelling, yoga, wineries, and being outdoors any chance I can get.
---

Katie Rowe Glynn
Co-Chair, January 2018 to January 2020
Principal Gifts Program Coordinator, Office of Development
I have been at Yale since 2009 and have seen how the young professionals community at Yale has thrived with the addition of FLY in 2014. It is an honor to serve as co-chair and to create programming, opportunities, and resources for my peers. The connections I have made through FLY are invaluable, and I hope that others feel the same. Currently I work as a program coordinator in the Office of Development, supporting fundraisers with writing and research projects. My previous roles at Yale were at the MacMillan Center and the Office of International Affairs. In my free time, I enjoy reading, cooking, yoga, and trying out new restaurants. 
---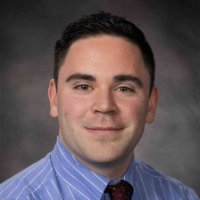 Patrick Clark O'Brien (Emeritus)
Co-chair, January 2017 to January 2019
Communications Officer, Center for Teaching and Learning
I'm honored to work with the Office of Diversity and Inclusion to promote an inclusive work environment for all staff members at Yale. I have more than five years of experience working in communications, events, and marketing. When I joined Yale University in 2013, I served as the Marketing Coordinator in Office of New Haven and State Affairs and University Properties to support a commercial real estate portfolio with more than 80 tenants. I serve on the Core Committee for Yale's Annual United Way Campaign. In my spare time, I also work as a social media and email marketing consultant. My partner, Jon, and I live in Milford, CT.
---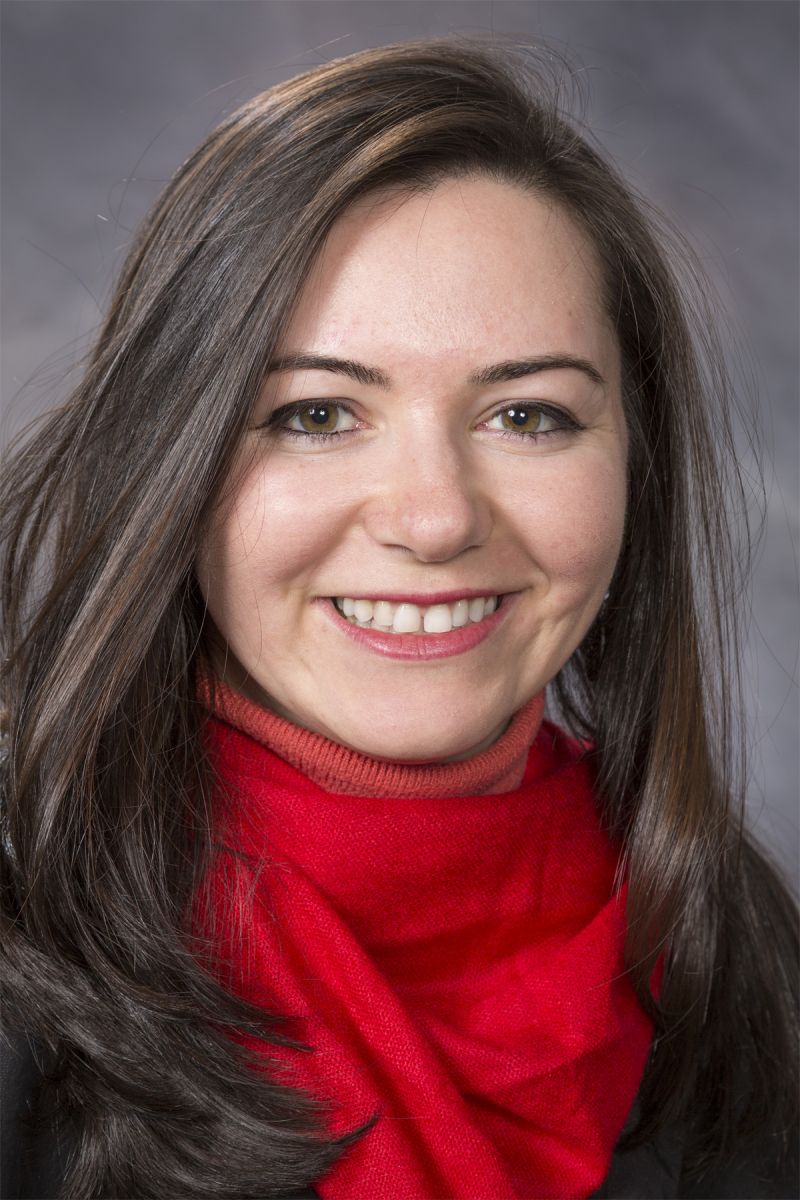 Mela Toro Waters (Emeritus)
Co-chair, January 2016 to January 2018
Center for Emotional Intelligence
I believe in our mission to provide professional development, mentorship and networking opportunities to our members. I have had over twelve years of experience working in educational technology. I have lead technical training workshops at Apple, group mentorship sessions at Yale and conference presentations on leadership. I joined Yale ITS in February of 2012, where I worked with faculty of Arts & Sciences and trained Yale student techs. I am a certified organizational and leadership coach from New York University with a Master of Science in Educational Technology. I use my coaching skills and emotional intelligence training to empower women in technology, develop diverse teams, and mentor young professionals in becoming leaders.  My husband, Scott, and I live in Milford, CT.
---

Alina Nevins  (Emeritus)
Co-chair and Co-founder, January 2014 to January 2017
Academic Web Developer, Center for Teaching and Learning
I am passionate about helping young professionals with FLY because of the difficulties in navigating a long-term career at Yale and the lack of opportunities to network with other young professionals. I have worked for Yale since 2008 and was an undergraduate here before that (Berkeley College). I own a house in the Beaver Hills district of New Haven where I live with my two dogs and two cats. I am also on the Executive Board of Connecticut Young Professionals. I am very happy to have the opportunity to improve the environment at Yale, and make the University and New Haven more desirable places to work and live.
---

Becky DeSalvo (Emeritus) 
Co-chair and Co-founder, January 2014 to December 2015
Director of Enrollment Management & Diversity Initiatives, School of Forestry & Environmental Studies
I joined F&ES in 2012 after 5 years in enrollment with another institution and I can honestly say, I hope to make Yale my permanent home. My academic background is in Psychology and Natural Sciences with an MS in Global & International Education. Why FLY? Yale has an endless number of resources which should be ideal for developing future leaders within the institution but unfortunately, many of these driven professionals are leaving Yale for other opportunities. I am looking forward to FLY's role in helping navigate greater Yale in an effort to develop and retain the next generation of leaders for this great institution.